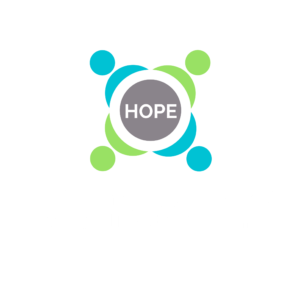 Restoring Lives Home, Inc. (501(c)3 non-profit organization, since 2018) is a transitional housing option for women (18+ years of age) who desire to be in an environment where they can receive LOVE (from God, self, and others), restore HOPE, and regain their life's PURPOSE in a faith-based atmosphere consistent with Biblical principles.
This is a safe, healthy, and supportive 4-bedroom home located in Zimmerman, MN (35.8 miles North of Minneapolis).
We exist to touch one life at a time, and in the process,
believe each will gain a vision of who they are
and grow to realize their full potential in Christ.
A minimum of three (3) months sober/clean lifestyle is required for consideration, plus actively working on a 12-step program or an assigned case plan. Applications are reviewed and approved on a case-by-case basis. Minimum 3-month stay with a maximum of up to two years.
Candidates must be open to a faith-based curriculum.
This is a self-pay, monthly rent, double room occupancy arrangement. The home is fully furnished. You will receive assistance to
find full-time or part-time work, supplemented by structured time through volunteering or community work. Individuals only (no children can live on-site but they are allowed to visit).
"Hey everyone, I'm so excited and proud to say today because of Jesus, I am 4 years clean from meth and thank you to everyone from restoring lives, my sisters and brothers in Christ. I couldn't have done this without all of you! I have been given a 2nd chance at life being a sibling/daughter, mother/wife and friend because of Jesus. I get to be all these things. Thank you to everyone who has been with me through the good and bad, never leaving my side."
August, 2020
Love, JGA, CIP graduate, Former resident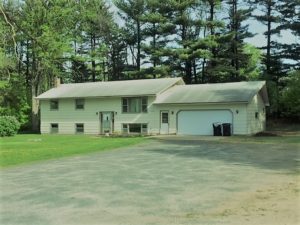 If you are ready to make a restoring life change, please
email your request by completing the contact form below or
mail to Restoring Lives Home, PO Box 103,
Zimmerman, MN 55398.
The home is located in Zimmerman, MN.
Restoring Lives Home, Inc is a 501(c)3 non-profit organization.
We are funded by private donations and monthly rent.
All donations are tax deductible.