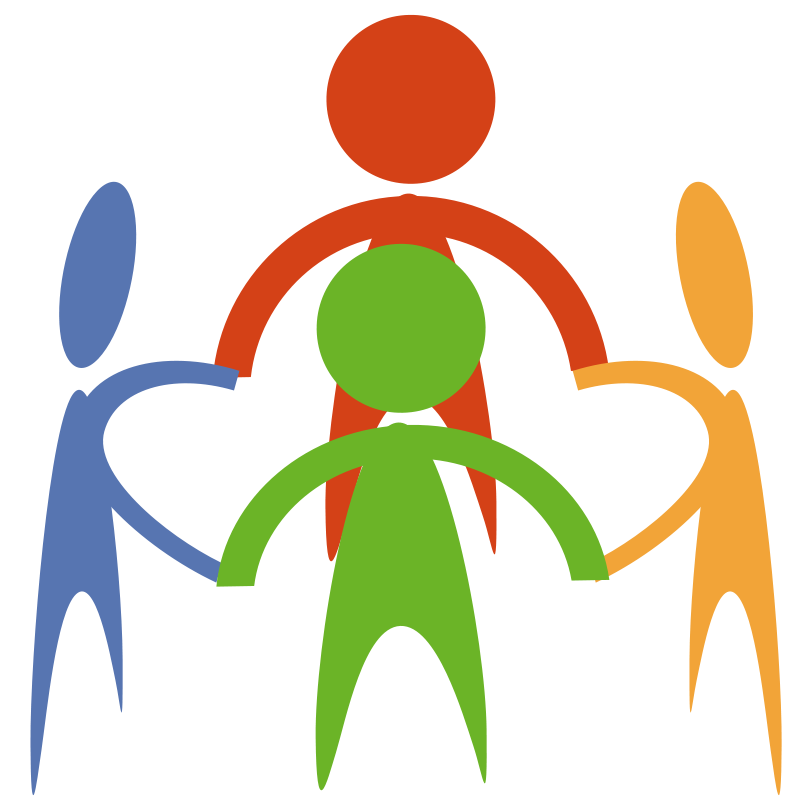 COMMUNITY RESOURCES & LINKS
We recognize this is a difficult time for many. Listed below are resources offered
through the community or other churches that can
be of benefit
to you or someone you know.
Free Monthly Food Distribution in the Zimm Community
Need to Apply for Financial or Health Care Assistance?
click on link
Free Web Resource
providing useful information to help older adults fulfill their retirement goals.
Faith Lutheran Church – Faith Pantry
12266 255th Ave, Zimmerman
Open to anyone, no distance limits
Thursdays, 7:30 – 9:15 am
Distribution starts at 9:00 am
CAER
12621 Elk Lake Rd, Elk River
Provides food, clothing, financial assistance for shelter, utilities and miscellaneous emergency needs for eligible residents.
Mondays 10 a.m. – 3 p.m.; 6-8pm
Wednesdays & Friday 10am – 3pm
Thursdays 6-8 pm
Helps individuals and families by offering a number of services such as Housing Assistance, Energy Assistance, MNsure Assistance, Transportation, Vehicle Repair Assistance, Tax Assistance, and others. See website for a complete list of services and contact information:
https://tricap.org/.
Al-Anon Family Group
Wednesdays @ noon
Loving Hands Transportation
Private Contract Transportation and more
763-607-8700
info@lovinghandstransport.com
AA Meetings, 3rd Monday of the month, 7 pm
12266 255th Ave, Zimmerman
Sober Housing For Women List:
Transitional Housing options in Minnesota
Support & Transitional Housing